GOOD MEDICINE TEA
STUDENT PROJECT, 2015
Inspired by a quote from Ray Bradbury's Dandelion Wine, a leaf mark was brought to a new level to create the brand, Good Medicine Tea.
By creating a logo with the mark and juxtaposing it with typography, a brand was created that could be applied to several different products in the tea line.
From there, the company evolved into a tea shop built around the idea of caring for both mental and physical health.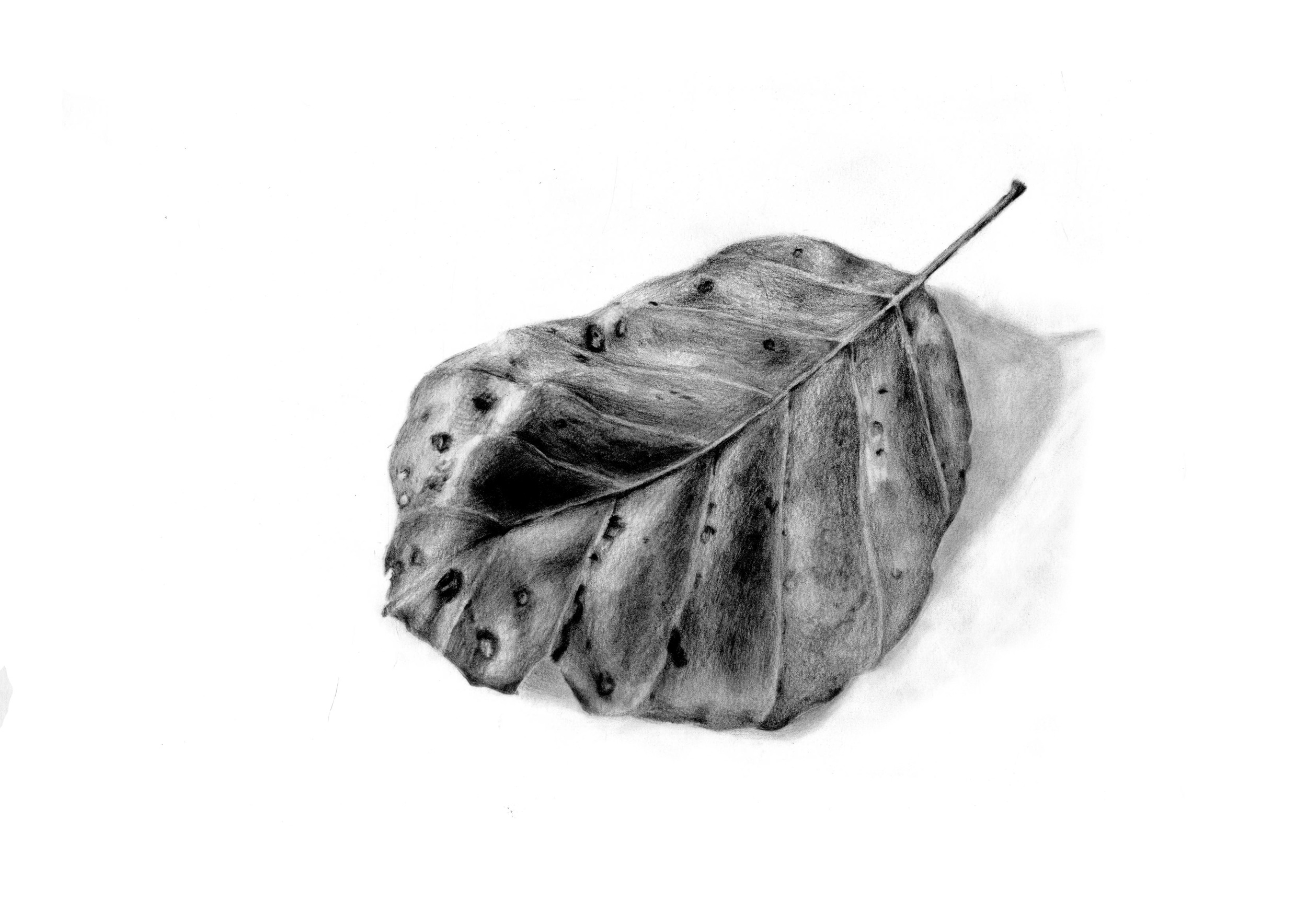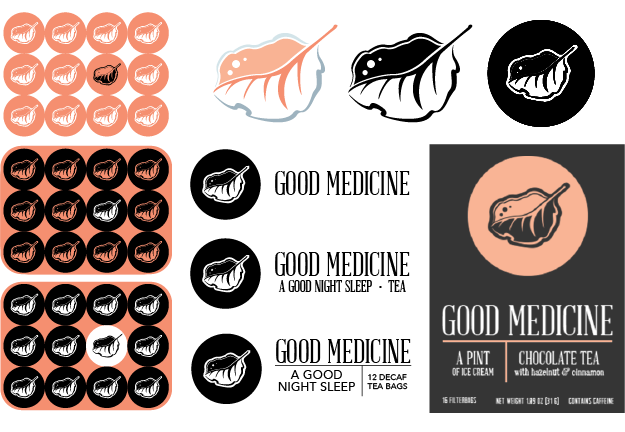 PROCESS
The process to create the leaf mark began as photography, followed by drawing and digitalizing. The finished mark was applied to several different packages before one was finally chosen and type was applied.